WORK WITH US
Careers
At The Boutique Chalet Company we take great pride in our team members. Our staff are the face of the company and a valuable asset to our business. Working for us won't be an ordinary ski season — you will have the opportunity to be part of a small but growing company with high aspirations. This will bring with it some challenges, but you'll be part of a team that really cares about delivering outstanding holidays to our clients, resulting in great job satisfaction.
We recruit people with a genuine love of the mountains, but more than that, we look for individuals who are prepared to go the extra mile to give our guests their perfect holiday experience. We deliver five star customer service from the very first guest interaction and we prepare our staff with an intensive pre-season training programme. Our team will have the opportunity to work in some of the most beautiful properties in the Alps, hosting discerning guests from across the world.
Alongside seasonal positions we also seek to hear from individuals who have the skills and enthusiasm to become longer term members of our team and to help us to grow our business and achieve its ambitions.
If you are looking to further your career in hospitality through a challenging and exciting position abroad, or believe you can deliver a fabulous experience to our clients over a season then please take a look at our current vacancies and get in touch.
Current Vacancies
We are always on the lookout for great chalet hosts, managers, chefs, housekeepers and drivers to join our teams in resort, as well as support staff for our head office in Bath. To see a full list of our current vacancies and to submit an application please click the button below.
TESTIMONIALS
"Working in some of the best chalets in the Alps, combined with fantastic staff accommodation and gourmet food every day made my season with The Boutique Chalet Company like no other."
"Working for The Boutique Chalet Company gave me the opportunity to work in some of the most beautiful chalets in the Alps, and in such a fun town like Morzine, which definitely made my first ski season one to remember."
"Working with Boutique gave me an amazing opportunity to work in some world-class chalets throughout the Portes du Soleil and a like-minded team of hard working individuals made the experience even better!"
"Had a great season working at TBCC—amazing chalets, lovely village and always had a great team to work with, would definitely recommend and look forward to my next season."
"I had the privilege of working in the beautiful chalet Joux Plane during winter. We worked hard but played hard and I have left with some of the best memories and friendships. The Boutique Chalet Company provided great accommodation which was located in the middle of town."
"The season was hard work, but I met a lot of great people — both other staff and guests."
"A well-equipped and spacious kitchen, creative freedom and no stringent constraints allowed for a rewarding season professionally."
"Working for The Boutique Chalet Company has been a great season as well as a valuable experience."
Teamwork
At The Boutique Chalet Company we are firm believers in the strength of teamwork. Our team works as one across our portfolio of luxury properties to ensure we deliver the best possible customer service experience. This means you may work in different properties as the season progresses, depending on the needs of our guests, and during the busiest periods we always help each other out. You will have a strong support system, both from our in-resort management team, as well as our head office team based in Bath, UK, who make regular trips to resort to help out and check in at regular intervals. Throughout the season, there will also be training and mentoring opportunities provided by our management team and regular team-building activities to let off some steam and relax in the mountains.
Leading Package
We provide a superb package which is one of the best in the industry. As well as a strong financial reward, we offer a flexible benefits scheme which gives you real choice. You'll have the option to select your preferred package, be that inclusive of excellent accommodation, a full area lift pass provision, and equipment hire through our partners in resort.
Our Portfolio
The size of our portfolio means that you'll be sure to meet like-minded individuals within the team. Camaraderie is a vital part of your season experience and as well as being close with your colleagues you'll also have close contact and mentoring from our management team and company directors who remain extremely hands-on in the business operation.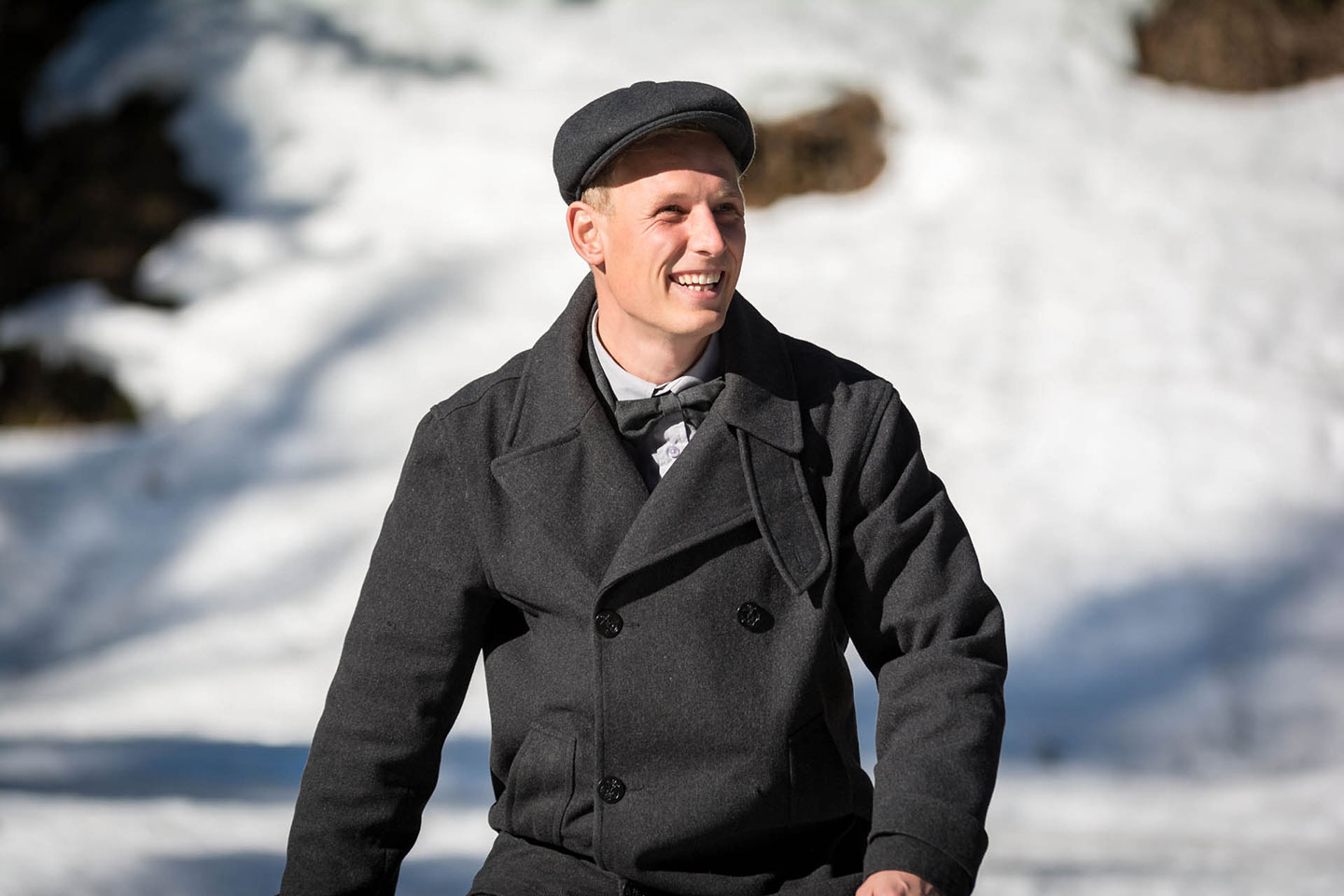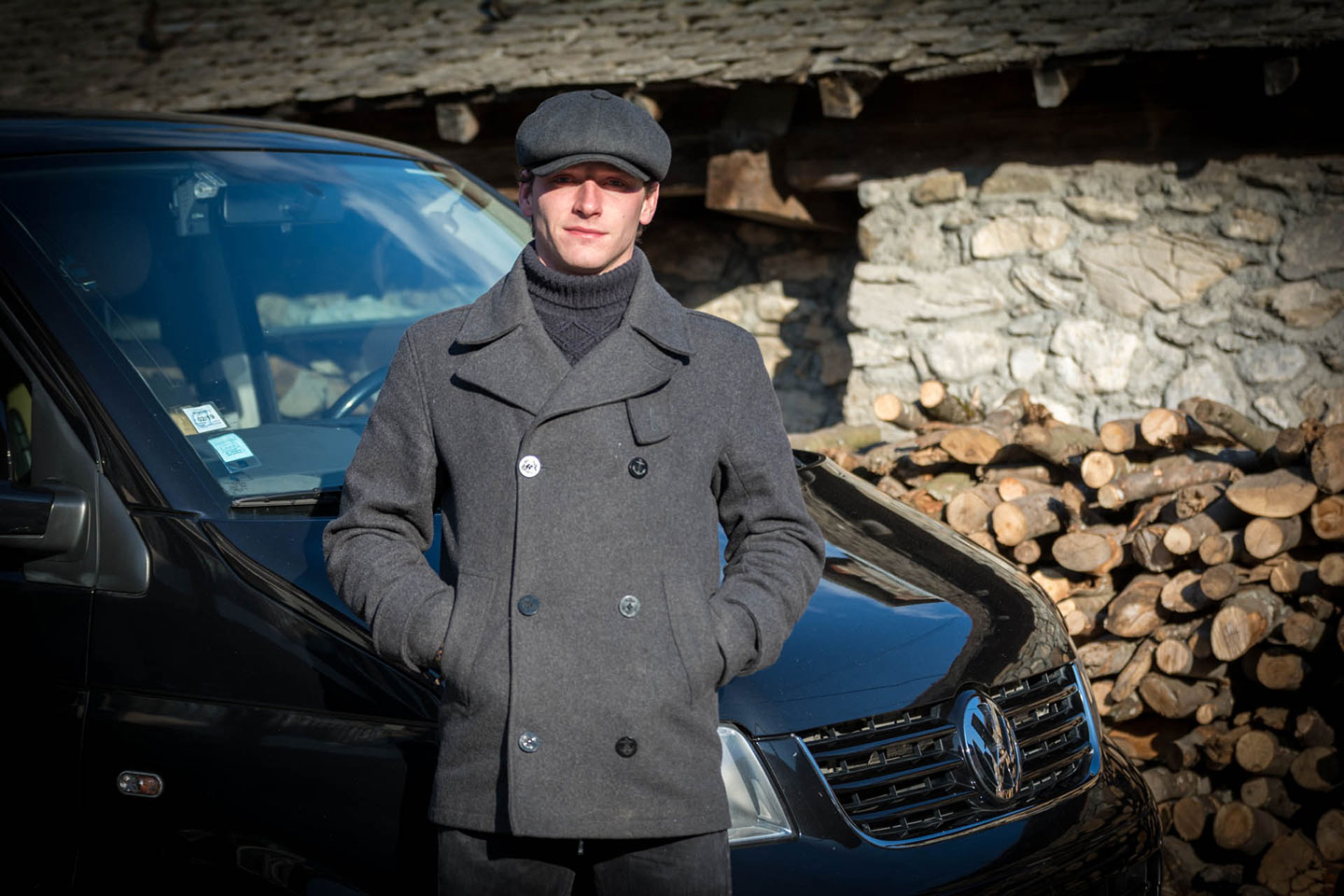 Training
Whichever role you pursue, you will participate in our pre-season training programme. This ensures that everyone is up to speed and feels comfortable in their role before the season starts. It is also an opportunity for our team members to get to know each other and become familiar with our properties and the resort.
Accommodation
We recognise the importance of a good night's sleep so we provide some of the best staff accommodation of any operator in the Alps. You will be allocated either a shared or private room based on your job role, although if you prefer, you will be able to make your own accommodation arrangements instead. Again, it's about respecting our team as professionals and giving you choice.
Environment
You'll be working in some of the finest properties in the Alps which make for a stunning working environment. We look for people who will take real pride in this opportunity. We provide a high quality, professional uniform that is both comfortable and will give you the confidence to excel in your job.
Our Guests
All of our guests are unique and you will meet some fascinating people. Your discretion and professionalism are always critical, but we also encourage our staff to create a warm, personable atmosphere and enjoy themselves whilst at work. Our guests truly appreciate the extra mile to which all our staff go and this gratitude is extremely rewarding.